It's almost been a year since Irrfan left us with a void that continues to remind us of the artiste and philosopher we lost last year. He was a beloved actor not just in India but across the globe and left a legacy that will continue to inspire millions for generations to come.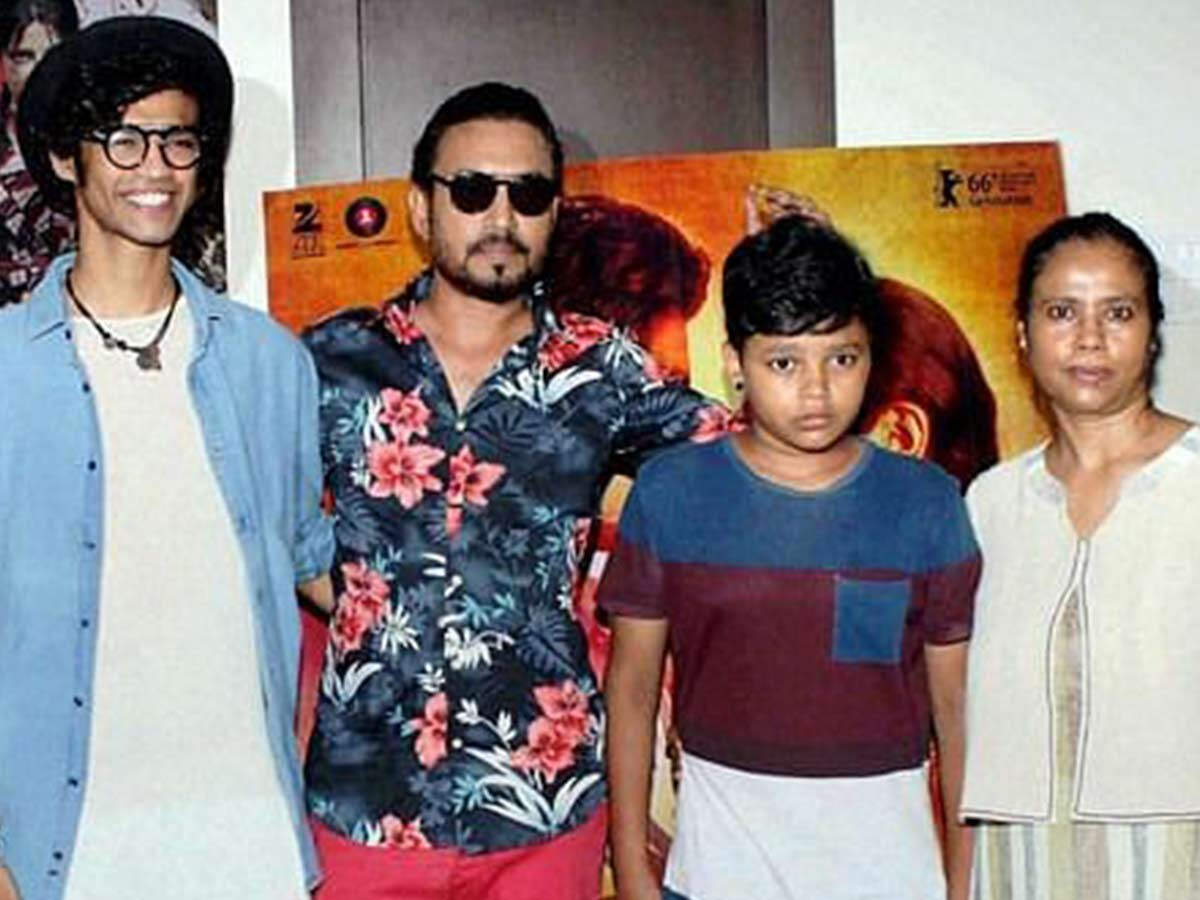 But unlike the actor that spoke a lot with just his eyes, his wife Sutapa Sikdar remembered him as a shy boy in National School of Drama that she met who wouldn't say a word for hours. She spoke of how their son Ayaan's personality and integrity is a constant reminder of Irrfan for her. She said, "Ayaan reminds me of Irrfan's integrity, honesty, and he's equally shy like Irrfan. He doesn't say a word, which is very similar to Irrfan. It took a long time for Irrfan.  The Irrfan you all know is probably very different from the one I knew – the one I met at NSD. He was this shy boy who was just standing there and would not talk to the whole group, the classmates. We would talk for three hours, and he wouldn't answer. He would just quietly sit and listen. So that's what Ayaan, my younger one, is like. There is this reflection of him which suddenly seems very similar."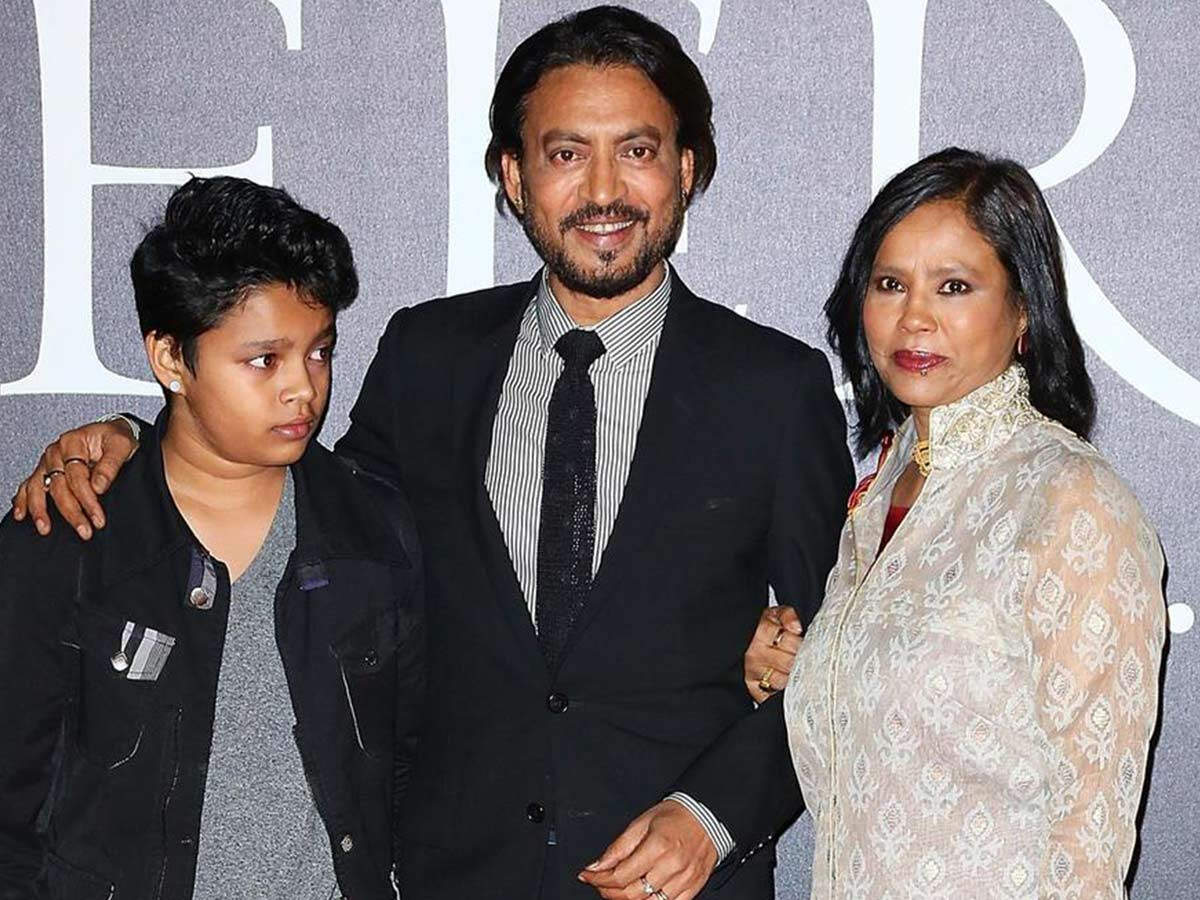 She further spoke of how Babil, their elder son took his look and spirituality for his father, "Babil looks very much like him. His looks are a strong reminder – and also his love for spiritualism. Irrfan was also a spiritual person. I get quite startled by a 22-year-old suddenly talking about extremely spiritual things."
With the sense of nostalgia that this sends through our hearts, we remember Irrfan with fond memories.