In a fast-moving life, one needs a crash course for everything available around them. Yoga is left no behind when we have a mentor like the gorgeous Shilpa Shetty. Yes, Shilpa now makes the full workout Yoga much easier by introducing us to the array of quick yoga for your entire body. Be Healthy & Live WIth Peace!!
Teaches Yoga Virabhadrasana – Watch Video
https://www.youtube.com/watch?v=cnKZit6VB44
Hot Yoga And Health Yogasan To Help In Back Pain
Gym Workout Photos – Fittest
Indian Actresses
Indian Actresses Hub Shilpa
Indian Actresses Yoga
Indian Actresses Hub
Indian Actresses Hub Shilpa Shetty Yoga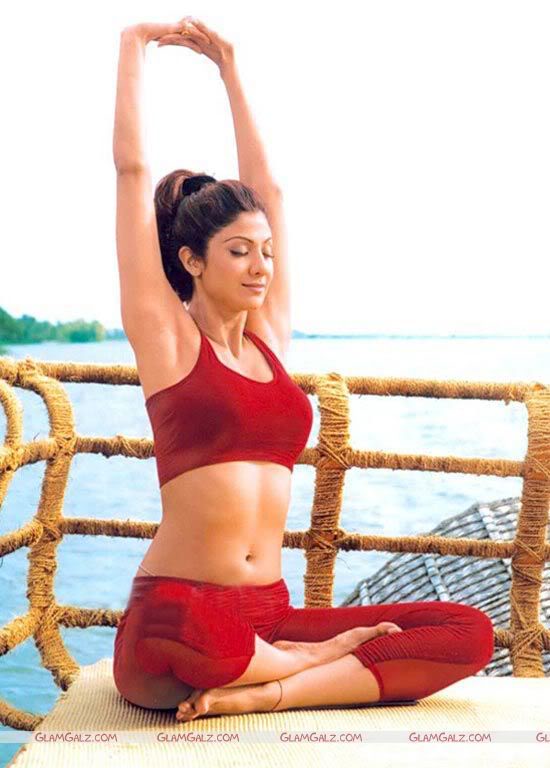 Shilpa Shetty Yoga Posing Shots And Videos
5 Asanas To Get A Flat Tummy Like Shilpa Shetty
Shilpa Shetty Nails Vrischikasana- Step-By-Step Guide To
Ekapada Malasana Asana That Helps
Learn Yoga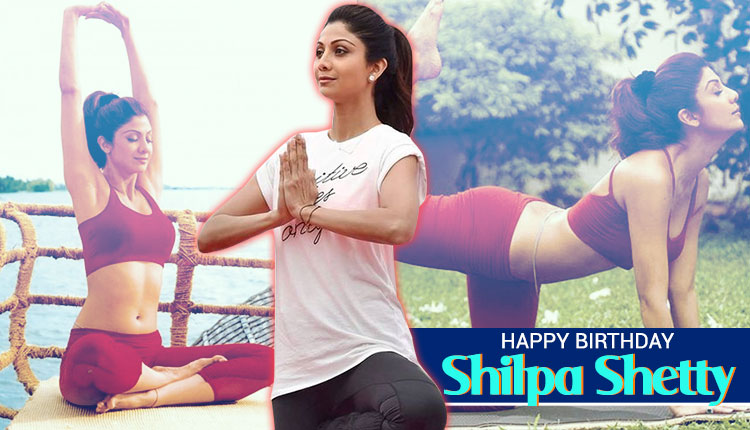 10 Stunning Pictures  In Yoga Poses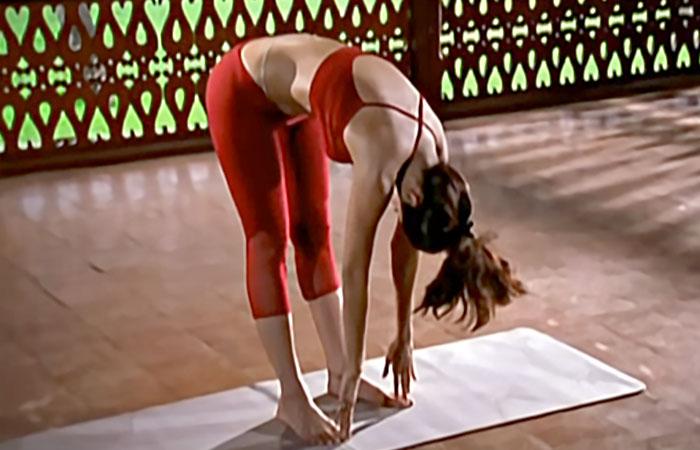 For Weight Loss And Good Health Top 9
Tolasana
Shilpa just shared a video of practicing Tolasana. She shared how Tolasana is a hand-balancing asana and strengthens the wrist, arms, shoulders, chest, and core.
Along with the video she wrote, " Life is all about finding the perfect 'balance' in everything that we do. Be it our work-life balance, or our income expenses, or even our food intake. Everything done in moderation while maintaining a healthy balance derives the best results. So, whenever I feel like I need to center myself,it's my favorite balancing act Earlier today,
I decided to practice Tolasana, which is a hand-balancing asana. It may look easy, but requires a lot of core strength. It helps strengthen the wrist, arms, shoulders, chest, and core. It also works on toning the abdomen, while improving flexibility in the hip and hamstrings.
Always remember, this asana should not be practiced with current or recent shoulder or wrist injuries."
https://www.instagram.com/p/CMbX1-HhcVC/?utm_source=ig_embed
What is yoga?  an ancient form of exercise that focuses on strength, flexibility, and breathing to boost physical and mental wellbeing. The main components of yoga are postures (a series of movements designed to increase strength and flexibility) and breathing.